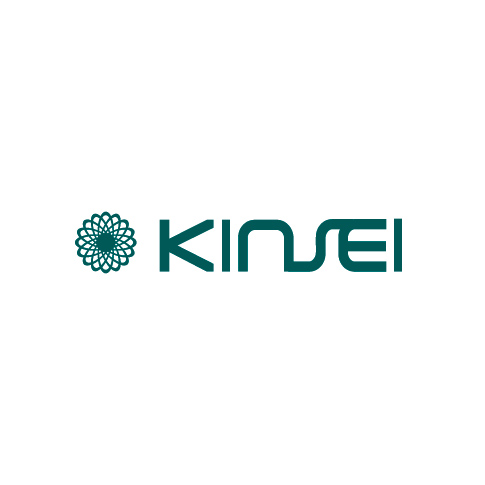 Dr. Mathew Buckley came to us to help him re-brand his chiro-kinesiolgy practice that was beginning to make in-roads within the study of brain-state research. We named his practice, and subsequently developed a simple website and series of brochures to explain his practice.
The word "kinsei" is Japanese and refers to a specific kind of balance. As Buckley's practice is about health and wellness being naturally derived from a complete mind-body balance and harmony, the word made sense (particularly after going through dozens of others that didn't quite nail it).
As Buckley says, "At Kinsei we recognize the unified whole of the mind-body, and the importance in balance between the structural, chemical, and emotional aspects of the mind-body, the importance of the subtle energetic components of the whole, and the ultimate role the brain plays within this balance."
We second that emotion.