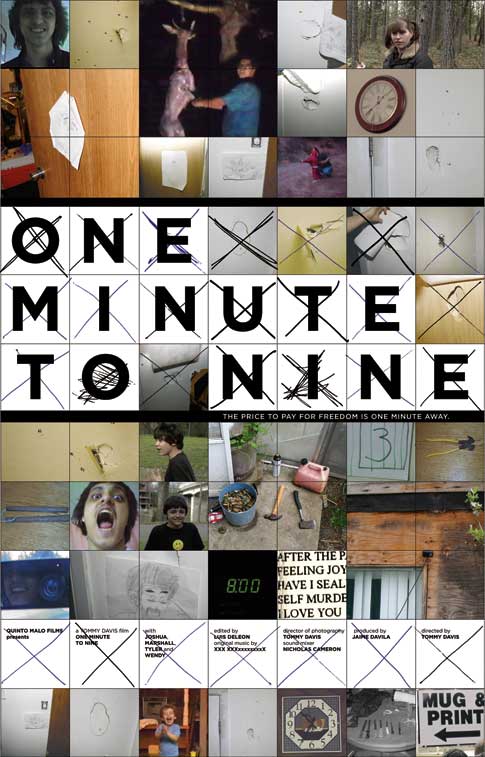 Tommy Davis' documentary of the last ten days of a woman's life before entering prision for a 10-year stretch. And that 10-year stretch would be a vacation, compared to what she's lived through. But you could tell that by looking at the poster.
We worked on all aspects of the film, from key art to end crawl, and all promo materials.
We are happy to report, that when the film premiered at the Locarno, Switzerland Film Festival (and won 1st prize in the documentary category) people were stealing the poster before the film had even screened. We like it when people steal our work.