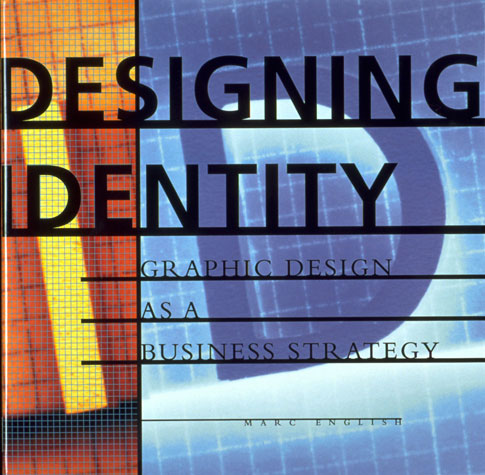 For more background on this project, see WORDS>DESIGN ID and WORDS>PAUL RAND.
------------------------------
[March 1, 2001]
In choosing the books we showcase, our goal is to provide you, the reader, with more information and resources to do your jobs better.
This month we are featuring "Designing Identity" by Marc English, a leader in every sense of the word when it comes to creating corporate identity. I urge you to buy it and read it for yourself . . . it's informative, insightful as well as a visual masterpiece.
Maureen Williams
Publisher, Corporate Logo