Joe Swanberg makes films. With his friends. Marc literally met Joe standing on a street corner during Austin's SXSW film fest, as Joe handed out postcards to his first film, Kissing On the Mouth. Marc likes the idea of kissing on the mouth. He liked the film. He liked Joe.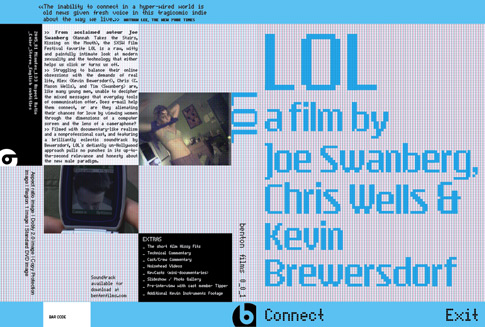 Later, Joe called. Would the studio be interested in working on the packaging for his second film, LOL? We would.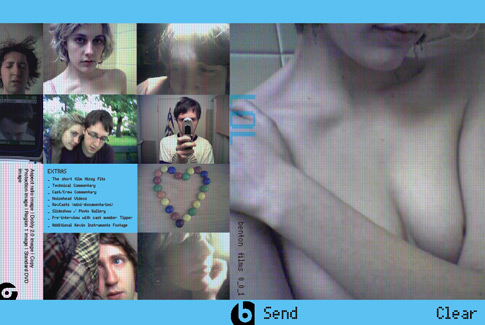 The film, . . . . . [notes on film, director, creative direction of packaging, will go here, after we send out a text message and/or email to the director]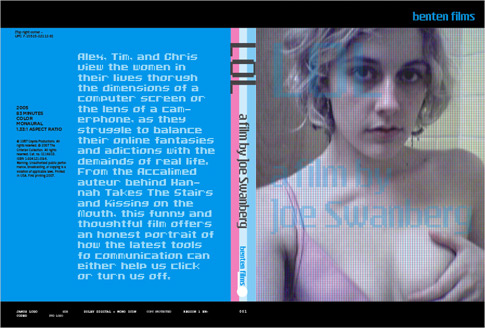 Seen above, an early iteration of the cover, before we nixed the colored spine. The ever-lovely Greta Gerwig, as herself.